Excerpt from Place Making (forthcoming book by Lizzy Fox)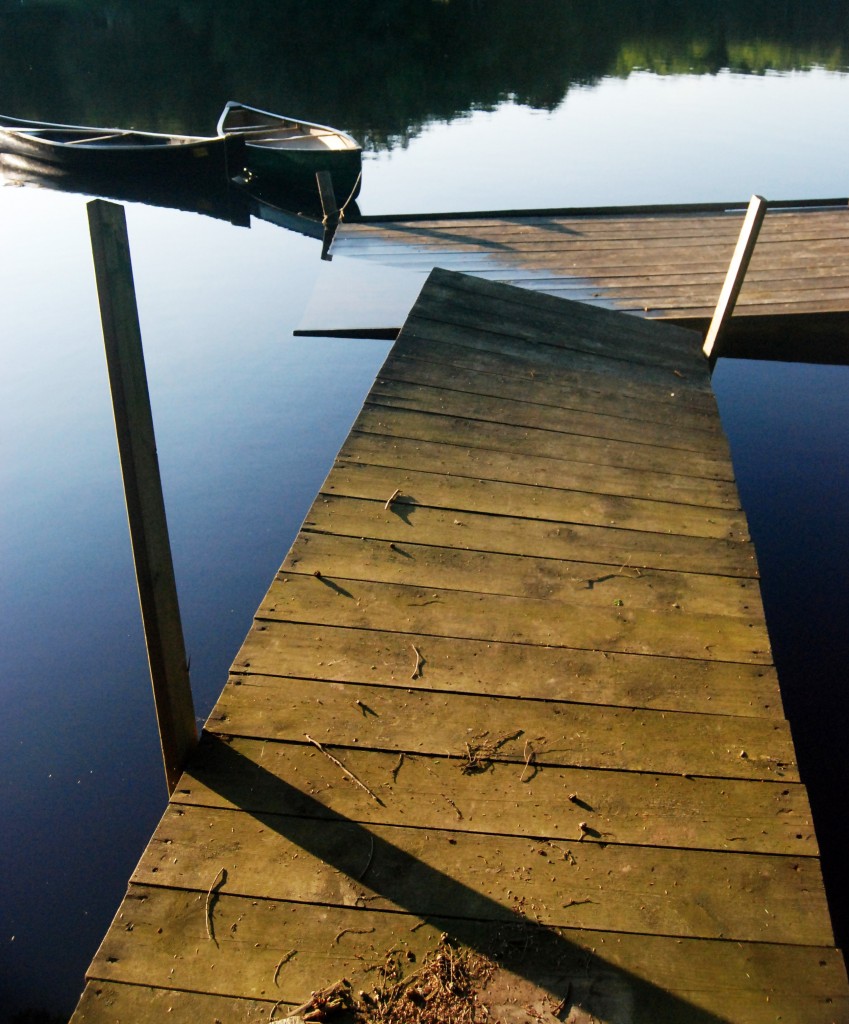 The Run
I live at the top of the sugar bush
with sun setting over spruce
reaching tall from the bottom
of the glade.
Maple and birch rising around me
silhouetted in the fading daylight;
masked in the coming of night.
I live in stretch pants
and cut cotton tees
soft against sticky skin
glistening from the evening run
sneakers suffocating swollen feet
and ankles screaming.
I live in quick breath.
Hard breath.
Breath caught short at the view.
(Every time, the colors find me).
I live in moss and dirt turned
up in pillows under toes
begging me to slow
(refusing to act like pavement
to resist my step).
They invite my weight down
to the earth.
I live in this forgiving body;
this tree-like stretching body;
this soft and secretive body;
this shadow of a body;
this birthing and flowering body;
this forest of a body;
pausing at the dusk.