Poetry as Spiritual Practice
Register by January 1st for $200 off  Coupon Code: earlybird                                                                                                                                                         12 Tuesdays beginning March 13th, 2018 7pm-8:30pm EST. Tuition: $1100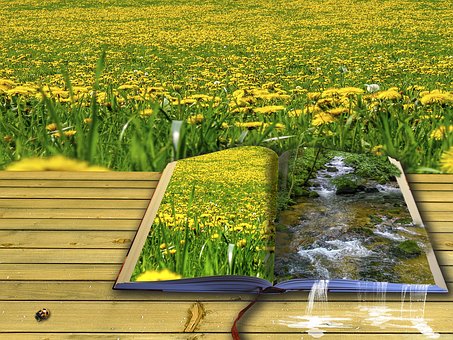 Poetry as Spiritual Practice is designed to shift poetry from a pastime to a way of life. For experienced poets, it is an opportunity to deepen your spiritual life while improving your writing. For spiritual seekers, it offers poetry as an extension and expression of soulfulness. For everyone, it is a way to lead a richer, more creative, more playful life with language.
The course includes 12 90-minute online classes and 2 1-hour personal craft sessions. During the classes, you will learn the 5 Pillars of Poetic Practice, engage in guided writing exercises, read poetry "like a writer," and develop a community of support around your writing and spiritual life.
This course is for anyone interested in how to live poetry as a spiritual lifestyle and to use writing to deepen or find their faith. Poetry as Spiritual Practice is open to all faith traditions and writers of all levels (including those who have never penned a poem before but wish to). All that's required is a love for language and a desire to connect with the soul.