Poetry as Spiritual Practice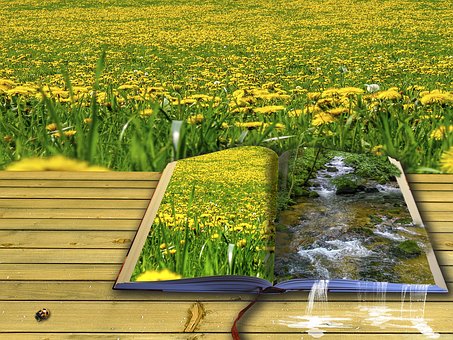 March 13th-May 29th Tuesdays 7-8:30pm EST.
Poetry as Spiritual Practice is designed to shift poetry from an artistic pursuit to a spiritual contribution. For experienced poets, it is an opportunity to deepen your spiritual life while improving your writing. For spiritual seekers, it offers poetry as an extension and expression of soulfulness. For everyone, it is a way to lead a richer, more creative, more playful life with language.
The course includes 12 90-minute online classes and 2 1-hour personal craft sessions. During the classes, you will learn the 5 Pillars of Poetic Practice, engage in guided writing exercises, read poetry "like a writer," and develop a community of support around your writing and spiritual life.
I've heard all I need: Sign me Up! Or, keep reading for more details:
Course Dates
March 13th: Introduction to Course
March 20th & 27th: Pillar 1, Ritual & Solitude
April 3rd & 10th: Pillar 2, The Body
April 17th & 24th: Pillar 3, Play!
May 1st & 8th: Pillar 4, Intellect
May 15th & 22nd: Pillar 5, Contribution
May 29th: Wrap-Up
Sliding Scale Fees
Please review the suggested payment tiers and select the one that most closely matches your annual income. If you're able to pay more or less than your suggested tier, do so! The key is to find the amount that will empower you to "put your all" into the course without it being a hardship. I will never ask for proof of income. As my friend Zo Tobi suggests in his work, ask yourself: "What would be a true, uncomfortable 'stretch' — but not a hardship?"
Tiers (Based on Annual Incomes in USD)
$90,000+ : $1,400 in 4 monthly $350 payments
$70,000 – $89,999: $1,120 in 4 monthly $280 payments
$50,000 – $69,999: $840 in 4 monthly $210 payments
$25,000 – $49,999: $560 in 4 monthly $140 payments
$0 – $24,999: $280 in 4 monthly $70 payments
Final Thoughts
This course is for anyone interested in how to live poetry as a spiritual lifestyle and to use writing to deepen or find their faith. Poetry as Spiritual Practice is open to all faith traditions and writers of all levels (including those who have never penned a poem before but wish to). All that's required is a love for language and a desire to connect with the soul.